Syrian Army given green light to enter Al-Bab by high command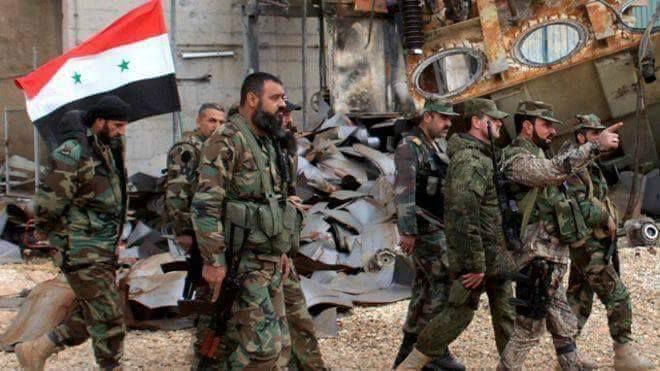 BEIRUT, LEBANON (7:45 A.M.) – The Syrian Arab Army (SAA) has been given the green light by their high command to enter Al-Bab City in east Aleppo, Al-Masdar's Syria correspondent Yusha Yuseef reported on late Friday.
According to Yuseef, the Syrian Arab Army will enter Al-Bab once the strategic town of Tadef is liberated from the remaining Islamic State (ISIS) terrorists.
The only stipulation that may prohibit them from entering this Islamic State stronghold in east Aleppo is whether or not the Turkish Armed Forces seize the city before them.